Theme: Festivities
Providing an additional platform to showcase your handcrafted work.
Every month, we share a theme. Makers from all over the country are invited to create new work or share photos of existing work that relates to the chosen theme of the month. The theme for September 2023 was 'Festivities.'
If you use social media, we encourage you to like and follow this month's makers. Links to their profiles can be found below.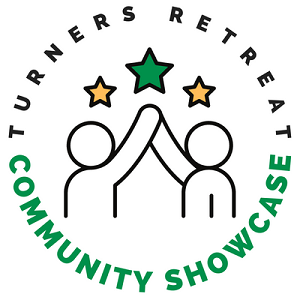 ---

---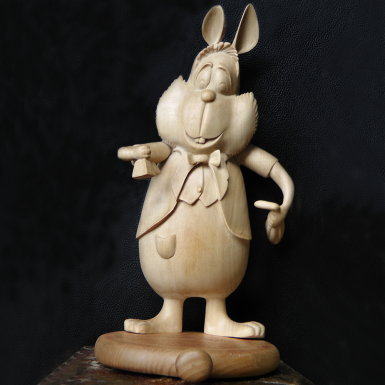 Chris Doy
Maker: Chris Doy
Craft: Woodcarving
What inspired this piece: It was the upcoming 1st birthday of our neighbours first grandchild. They had pet house rabbits, which seemed an appropriate theme for a carving. I was inspired by Disneys Alice in Wonderland white rabbit as an appropriate model. The watch base has the child's name, the day and date window and the hands set at the time of his birth. The weights show his birth weight. It is mounted on a reclaimed slate. It was carved from Lime and sealed with Teak Oil and Black Bison Beeswax polish.
Chris does not currently have any social media links to share.
---
Crowtree Creations
Maker: Megan Wilkinson
Craft: Pyrography
What inspired this piece: My wooden cheeseboard is all about celebrating love and life's joys. Inspired by a groom's love for tractors and a bride's passion for horses, it's a heartfelt tribute and a reminder of their special day.
---
Here's some of the products used to make this month's submissions...
---
---
---
---
---