---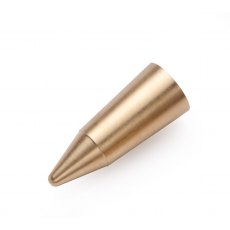 Walking Stick Tip
WST
A solid brass pointed tip with a threaded design that is ideal for climbing and hiking sticks.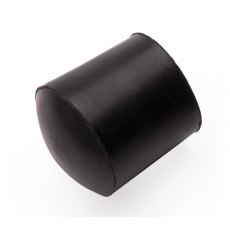 ---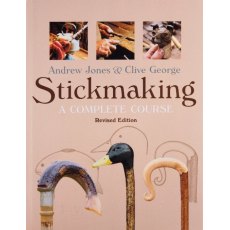 Stickmaking A Complete Course
BSCC
From the Back Cover This complete introduction to stickmaking explains how to make a wide range of traditional walking sticks, market sticks and crooks. Expanded to include more detailed coverage of tools, moulds, formers, jigs and materials, this book is the ultimate, comprehensive guide to the hobby. Stickmaking shows you how to select suitable timbers, as well as alternative materials such as...