---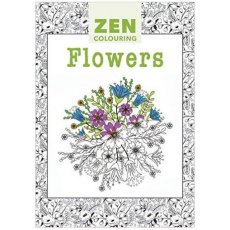 Zen Colouring: Flowers
BZFLO
From the Back Cover Relax into the creative world of colouring. Containing a beautiful and diverse collection of illustrations, this fantastic book will allow the artist within you to shine! This edition contains artworks of flowers for you to complete using your own colour scheme. Make your artworks as simple or as complex as you like – whichever you choose, you'll be delighted by the results....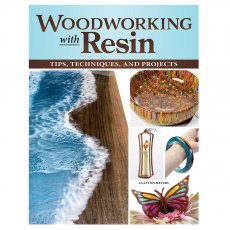 Woodworking with Resin
BWWR
Woodworking with Resin: Tips, techniques, and projects From the Back Cover A complete beginner's guide to using resin Learn to use epoxy resin in your scroll saw and woodturning projects! From holiday ornaments to compound cut butterflies, a pine cone pen, a coloured pencil bowl, and so much more, Woodworking with Resin offers a treasure trove of inspiration and 13 skill-building projects...