---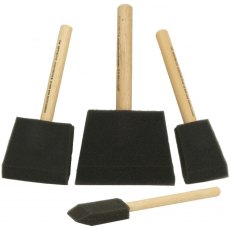 Foam Brushes
FOAMBRUSH
Put an end to brush marks and rogue bristles with these great wooden handled brushes.They are ideal for the application of many types of polishes, lacquers and paints.They also reduce the foaming action of Acrylic finishes giving a high class finish.Washable and reusable.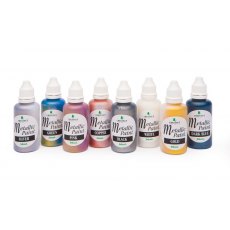 Metallic Paint Starter Set
CMPSS
Designed to add an even shimmer to your work, these metallic paints will really make it glow. Mix and match them, use them to highlight certain areas or cover everything in them, the choice is yours. This starter set contains 8 different colours (30ml): Silver Green Pink Copper Black White Gold Dark Blue Best used over one of Chestnut's sanding sealers, apply a spray...